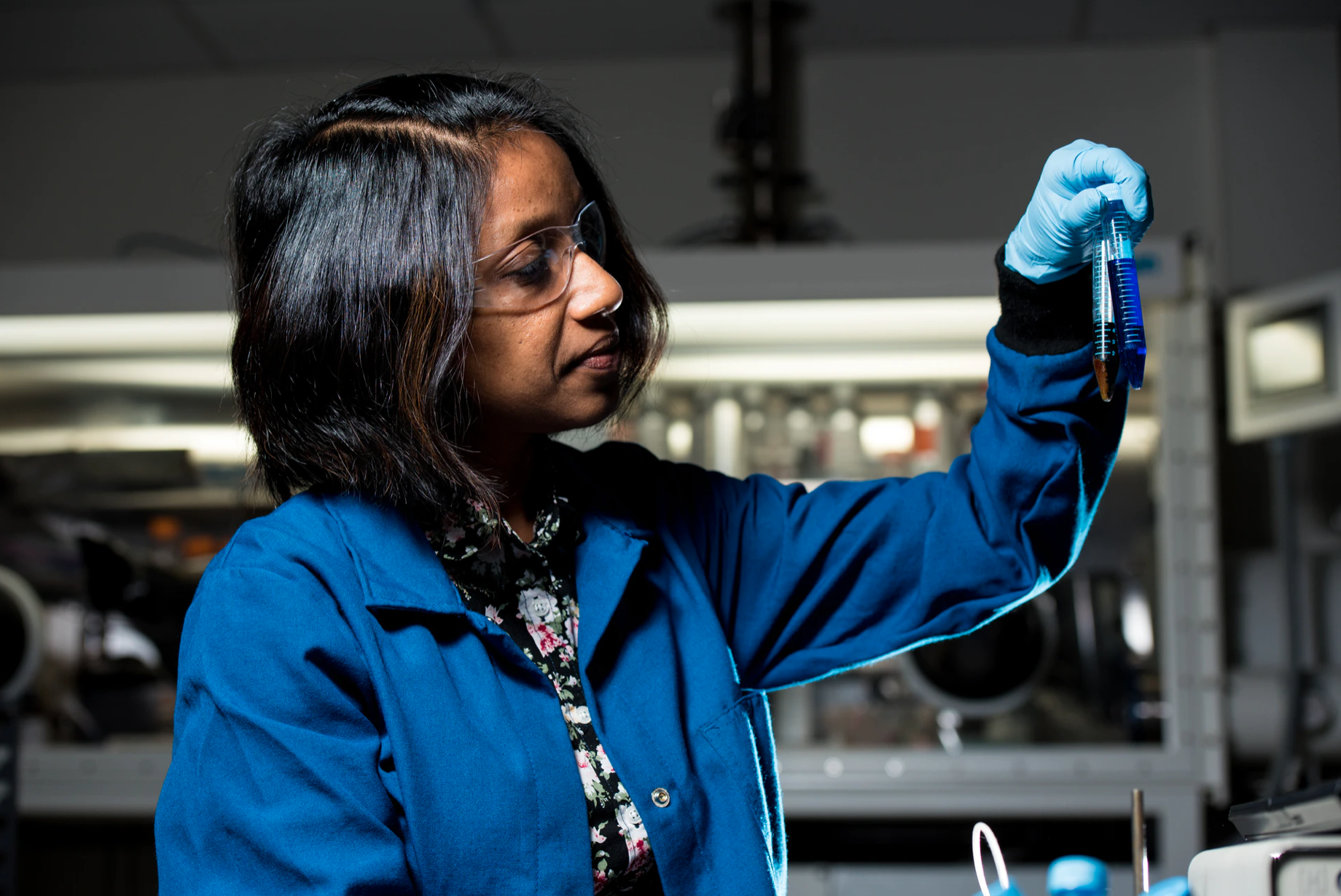 Three products for life science researchers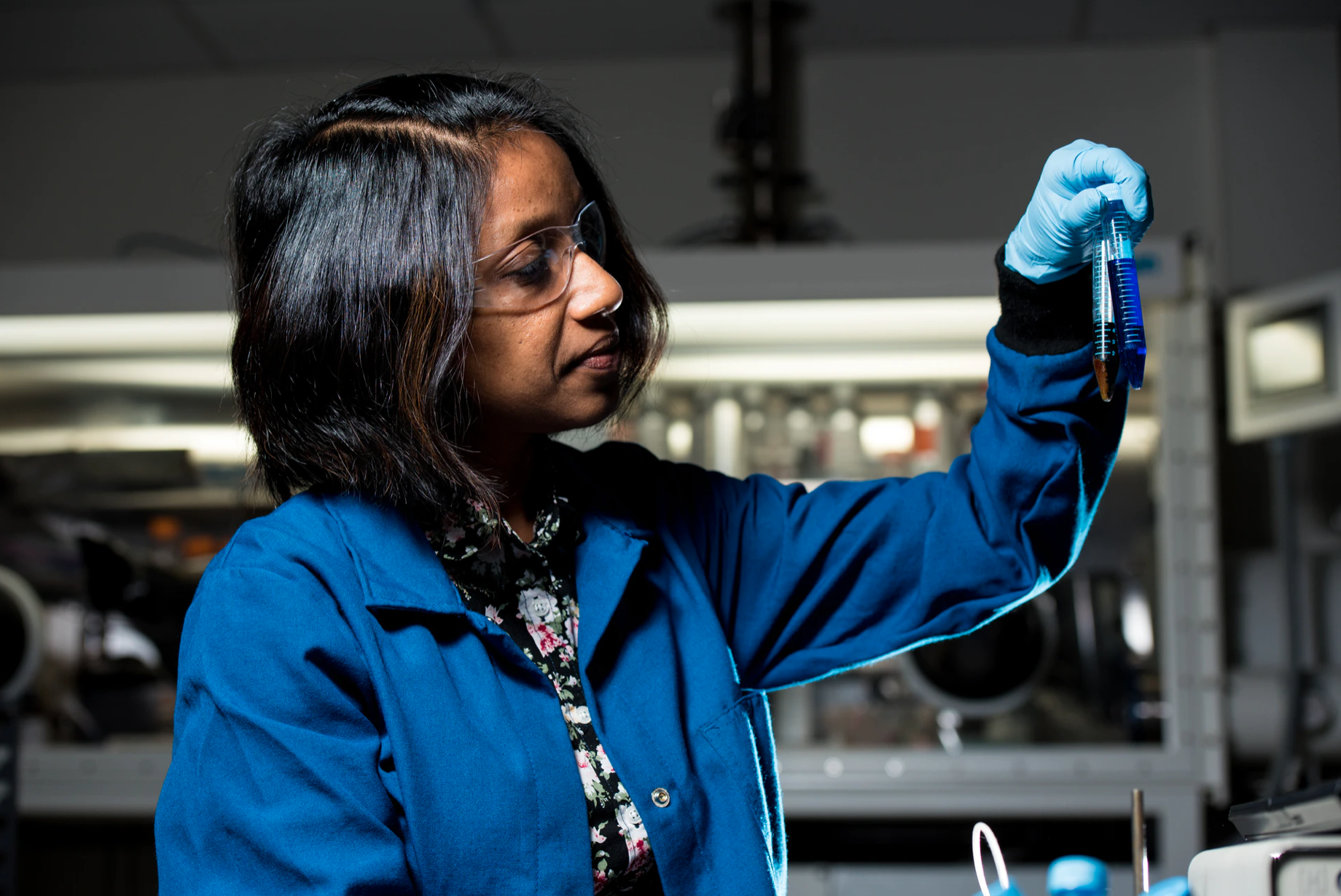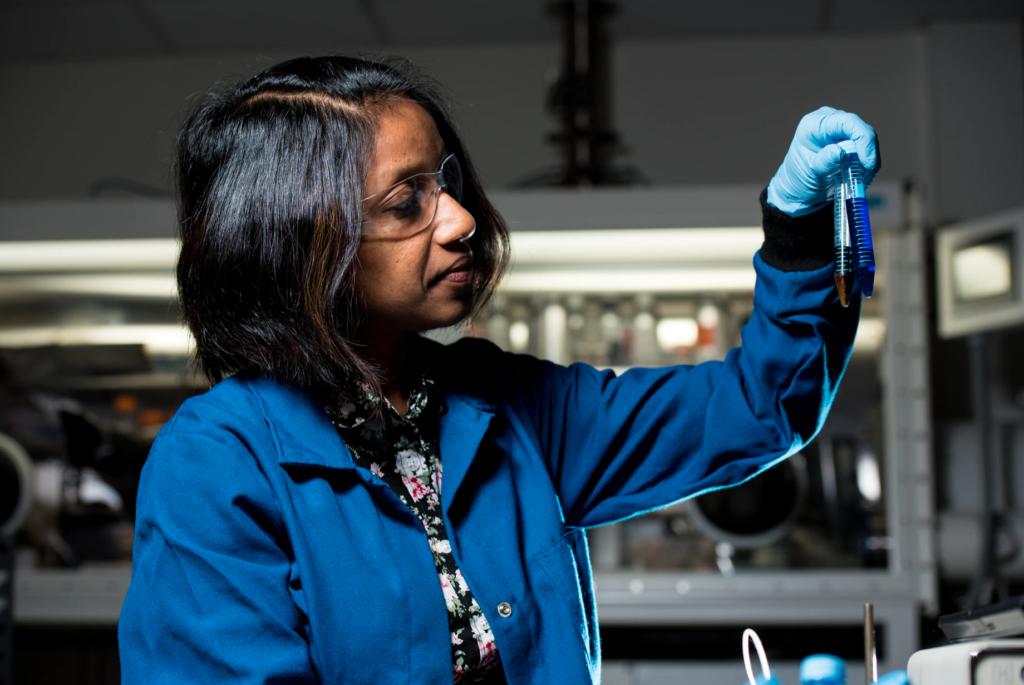 Every Batman has his Robin. When you're in the lab, you'll want the best supporting tools. Here are three awesome products for life science researchers.
The Jenoptik SUBRA is one of the most highly acclaimed microscope cameras on the market today. This model is a powerful full HD color 2.2-megapixel camera that can view specimens up to 30fps. This camera can capture images at an impressive 12 bits and comes with a large depth of field and a global shutter. The shutter on this model has a range of 2s but can gain up to 8 and delivers images with an impressive 5.5 x 5.5 pixel size. This camera comes packaged alongside the easy to use and free PROGRES GRYPHAX software. The software and camera come with free updates and are compatible with Windows, Mac, and Linux operating systems. One of the best features of the Jenoptik line of cameras is that they require no external power supplies.
The Moticam BTU10 Tablet is a must-have for life science researchers. This tablet makes sharing, editing, and viewing microscopic images both easier and better. The tablet has a powerful touchscreen that allows for images to be edited and shared immediately. This tablet is used in numerous different professional environments including scientific, industrial, and academics. The tablet can be picked up and used with relative ease and its large screen makes it easy for colleagues to share their findings with one another. This tablet features 5.0 megapixel resolution. The Moticam BTU10 Tablet comes with 16 gigabytes of storage as well as USB and Wi-Fi output to allow for even more. This tablet is compatible with the Moticonnect and Motic Images Plus 3.0 applications to make editing, storing, and sharing images even better.
The pE-100 series is a family of single-wavelength fluorescence LED illumination systems, which are compact and simple to use. Systems can be specified at any one of 20 different LED wavelengths, and are ideal for routine clinical screening, electrophysiology or basic research applications. Operation is by a remote manual control pod with instant on/off and irradiance control from 0-100%, with remote control available via a TTL trigger.