Three microscopes that are great for the classroom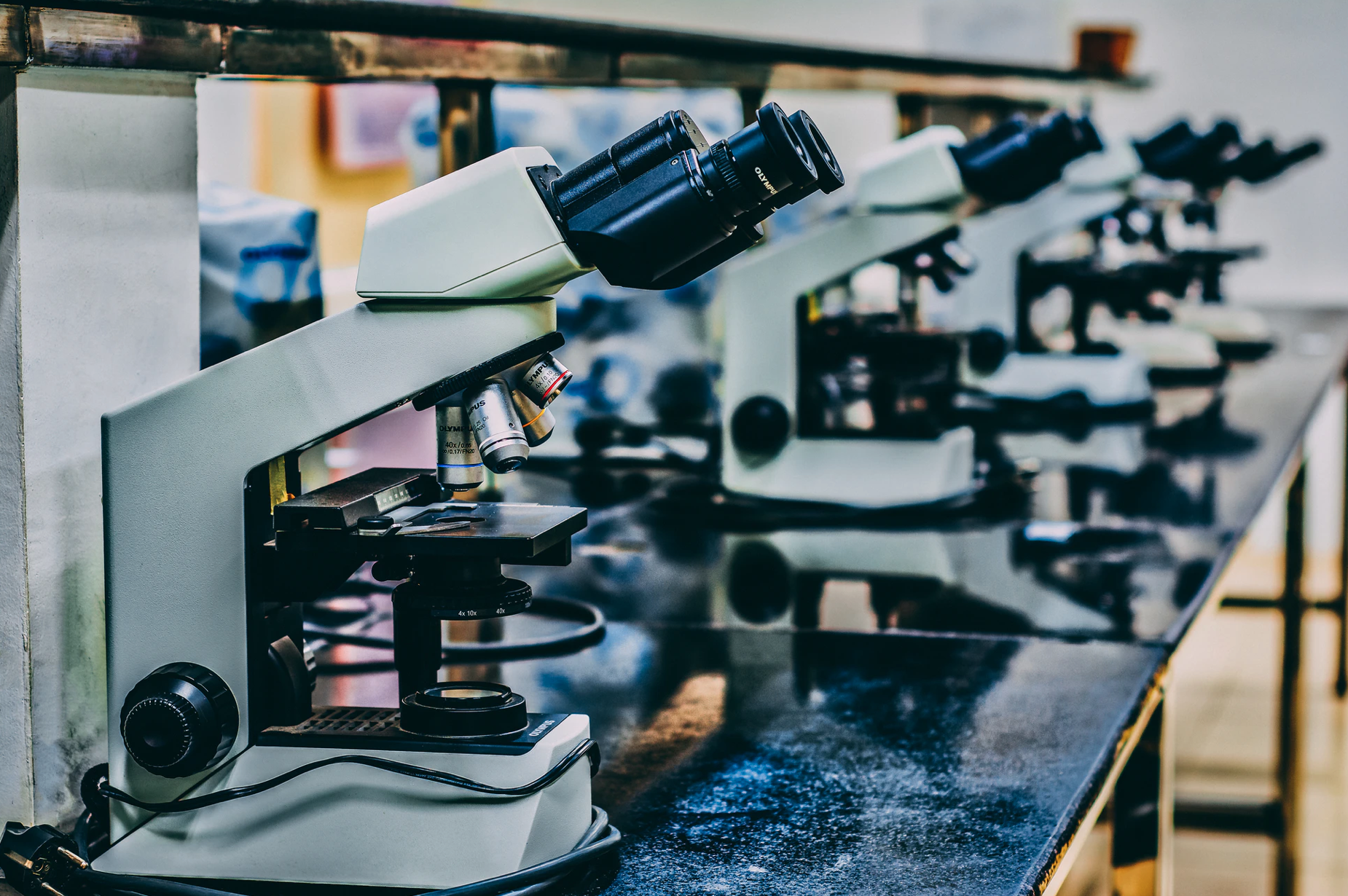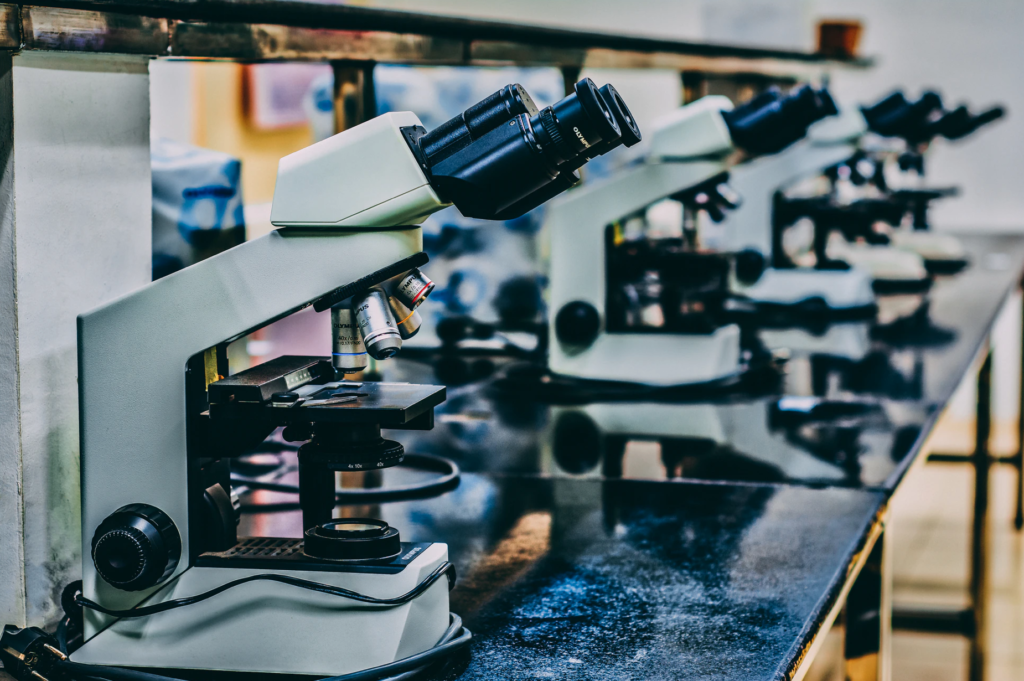 While the school year is coming to an end, educators around the country are already thinking of their 20-21 academic curriculum. Along with curriculum comes planning for classroom supplies, and Microscope Stop has all your classroom microscope needs covered! If you're looking for a perfect combination of affordability and quality, check out these three microscopes that are great for the classroom.
The Accu-Scope EXM-150-MS Microscope is one of the best starting microscopes for anyone interested in taking up microscopy as a hobby. It is a great balance of quality and affordability. This model is very popular in high schools and middle schools for its student proof design. The Accu-Scope EXM-150 has a monocular head inclined at 45° with a full 360° of rotation. The locked 10x/18mm eyepiece with pointer is ideal for schools to prevent any tampering. The three-hole rear-facing nosepiece makes transitioning between magnifications fast and easy. The DIN achromatic objectives can magnify microscope samples at 4x, 10x, and 40x respectfully. The mechanical stage on this model comes with low position coaxial controls for viewing microscope slides.
The microscopes in the Motic 11 series were designed for both students and technicians alike. The unique optics system of these microscopes allows for a three-dimensional view of any samples put beneath their state of the art objectives. The Motic SFC-11A N2GG has two widefield binocular 10x eyepieces at 45° inclination with a full 360° of rotation. The turret design on this model allows for a magnification of 10x and 20x with a working distance of 95 millimeters. This model features two halogen bulbs for reflected and transmitted illumination with an intensity control that can be tweaked at the user's wish. The Motic SF-11A N2GG comes with a black/white and frosted glass stage plate complete with two-stage clips to securely hold in place a sample. Any model in the SFC 11 series comes with a blue filter, and dust cover.
The Motic B3 220 PL is a laboratory-grade microscope designed for academic work, veterinarian, or routine laboratory environments with a 160 mm optic system. This design features a binocular head and a reverse quintuple revolving nosepiece. The binocular head has an inclination of 30° and offers 360° of rotation. The objective lenses can magnify microscope samples 4x, 10x, 40x, and 100x respectively. It features a large stage size measuring at 140×135 millimeters and has an adjustable upper height limit. This model is engineered with a Koehler illumination system specifically designed for laboratory environments and features a long-lasting 20W halogen bulb suited for any sensitive specimens with easy to use coaxial fine and coarse adjustment knobs. This model comes with immersion oil, an instruction manual, and a dust cover. The sleek and sturdy design of this microscope measures at 245x190x380 centimeters in dimension.
No matter what your classroom needs are Microscope Stop has a wide range of products to meet your budget and lab requirements. For more information or help selecting an ideal model for you, please contact our sales team.