Speed up your workflow with these products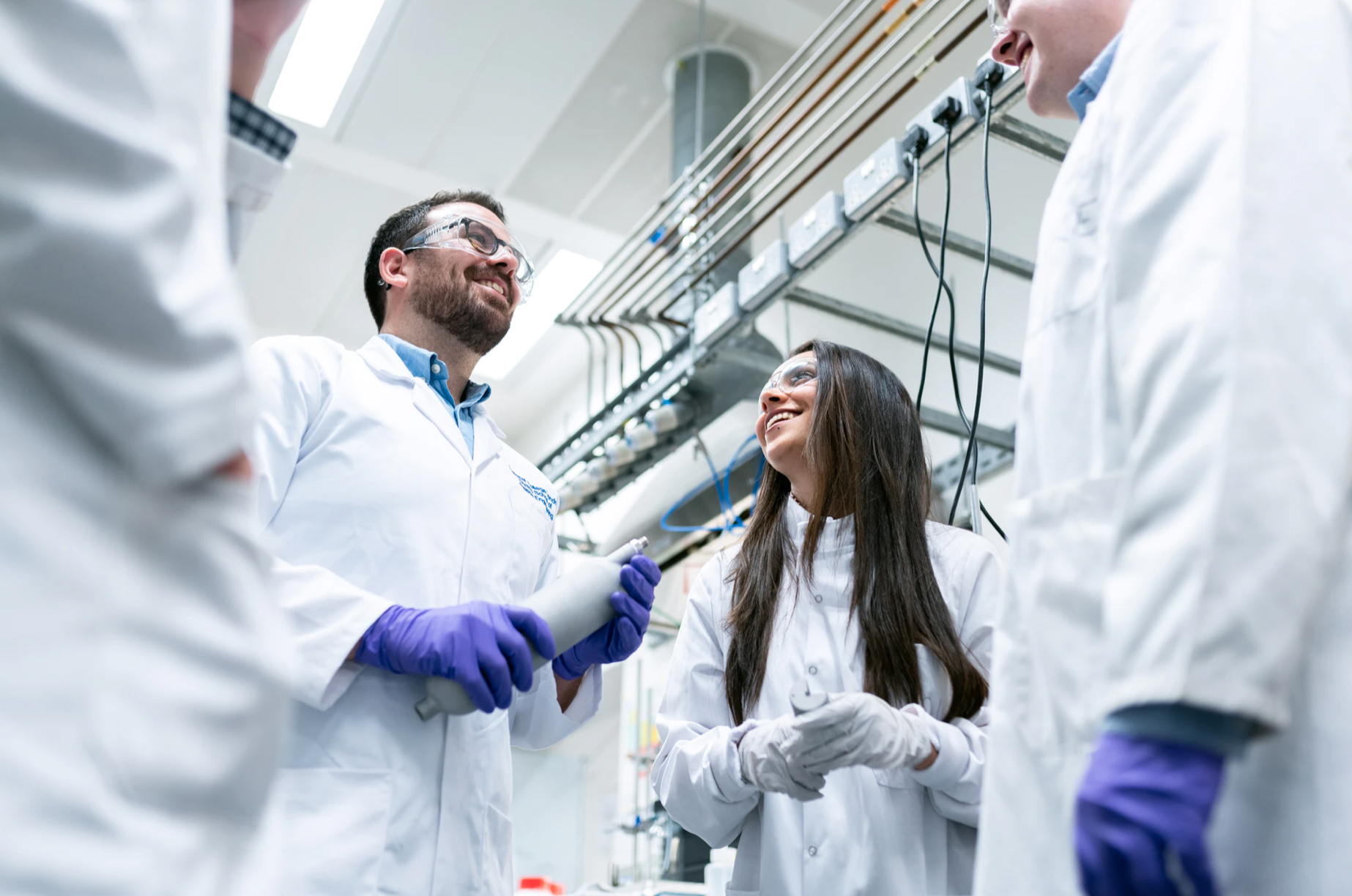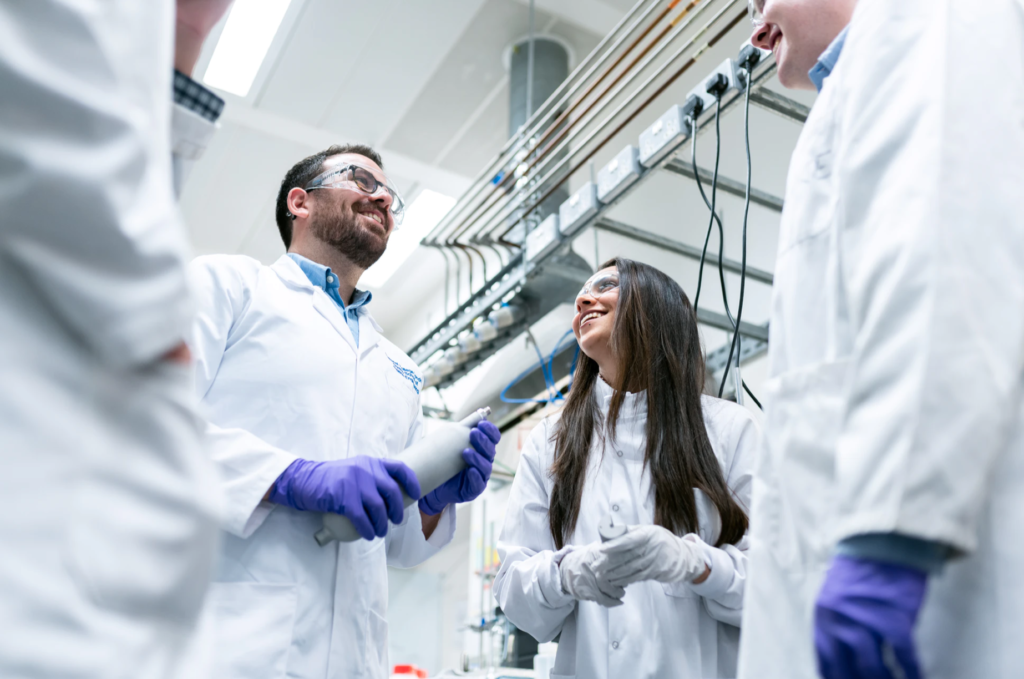 While the world of microscopy offers abundant discoveries, sometimes your base microscope doesn't have all the premium features you need to facilitate your workflow. Especially if you work in a setting where microscopes are a core component of your workflow, every second counts. Keep reading to see our recommendation for the best stools to speed up your workflow and keep you happy.
Precision Measuring
If you regularly need to make extremely precise measurements of your specimens, you may find yourself wasting precious time tinkering with inaccurate tools. A great way to speed up your workflow is with assistive technology. An assistive technology such as the Mitutoyo Digital Micrometer IP65 can save significant time and reduce frustration in your workflow. This IP65 micrometer offers outstanding accuracy, with and without data output, is highly robust. The High-Accuracy Digimatic Micrometer utilizes the Absolute rotary sensor (patent pending) manufactured utilizing Mitutoyo's own high precision screw machining technology. This sensor reduces instrument error to ±0.5µm to deliver high-accuracy with no trade-off in operability. The Absolute system eliminates the need to reset the origin each time power is turned on thus enabling measurement immediately upon start-up. In addition, the measurement origin can be preset to any value within the display range to reduce set-up time and improve repeatability. The display can be zeroed at any position, making comparison measurement easier.  
Wi-Fi Enabled Cameras
You've lined up the viewport just so, and it's time to capture your handiwork. You could take a picture with a standard camera, but there are several steps between capture and digital viewing. The Moticam X Camera is an essential tool for any technician looking to capture images on the fly and connect them to a remote device. The Moticam X is a CMOS camera that will turn any conventional microscope into a wireless digital one. The adjustable eyepiece adaptors are designed to fit onto any microscope on the market. This model comes with internal Wi-Fi that can stream images live on up to six devices at once. With a 12 mm glass coated focus lens, a modern Macro viewing tube, a calibration slide, and an optical calculation of ⅓" this device can generate pristine images of microscope slides with 1.3 MP resolution with absolute ease. Just like any other camera from Motic the Moticam X can save, edit, and share images for free with the Motic Images Plus app.
Interactive Tablets
Microscopes don't naturally lend themselves to collaborative work, at least that's how it used to be. The Moticam BTU10 Tablet can speed up your workflow by making sharing, editing, and viewing microscopic images both easier and better. The tablet has a powerful touchscreen that allows for images to be edited and shared immediately. This tablet is used in numerous different professional environments including scientific, industrial, and academics. The tablet can be picked up and used with relative ease and its large screen makes it easy for colleagues to share their findings with one another. This tablet features 5.0 megapixel resolution. The Moticam BTU10 Tablet comes with 16 gigabytes of storage as well as USB and Wi-Fi output to allow for even more. This tablet is compatible with the Moticonnect and Motic Images Plus 3.0 applications to make editing, storing, and sharing images even better.
Stay tuned to Microscope Stop for the latest and greatest advancements in microscopy. For more information or help selecting an ideal model for you, please contact our sales team.