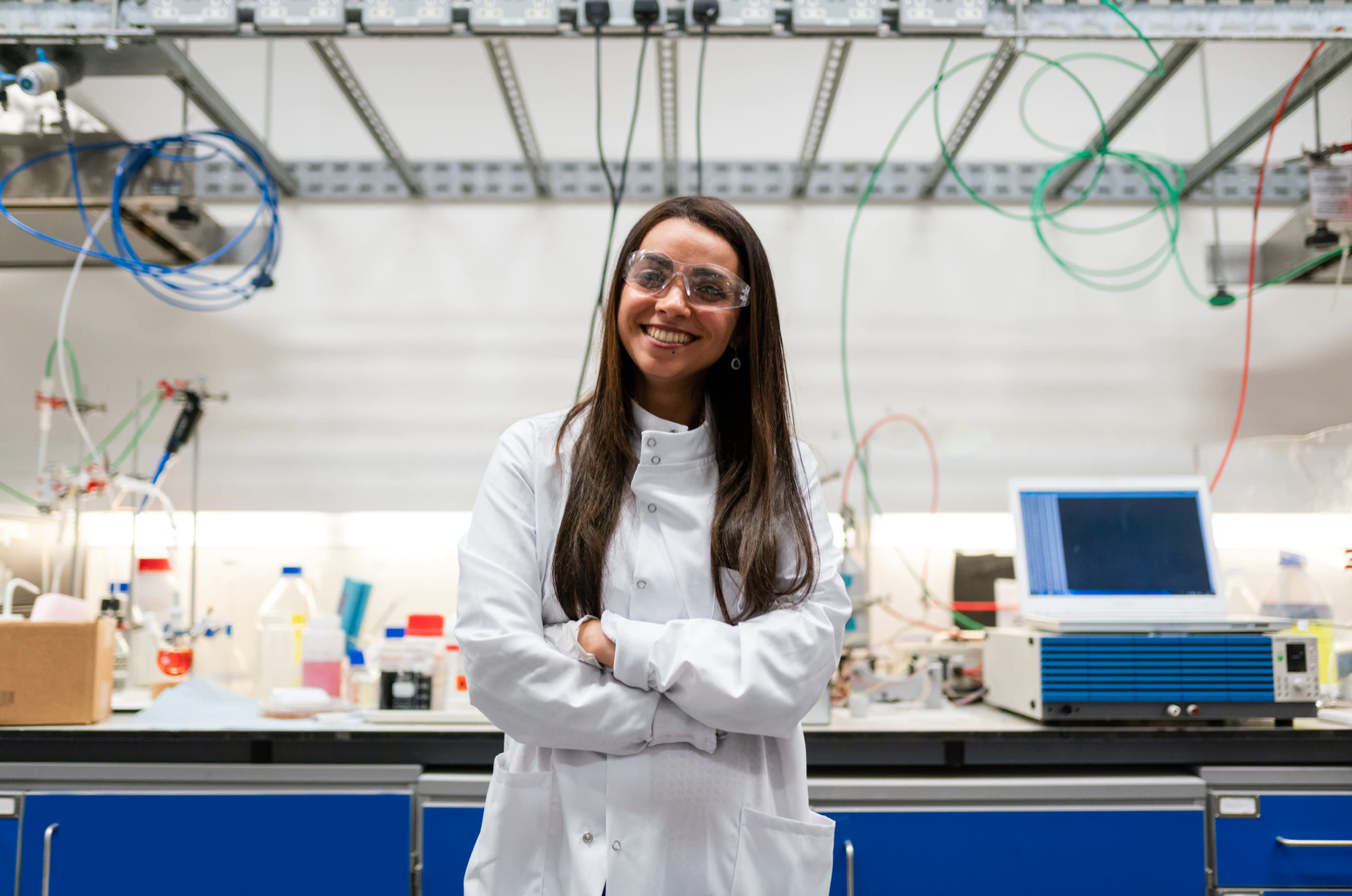 Leica microscopes for clinicians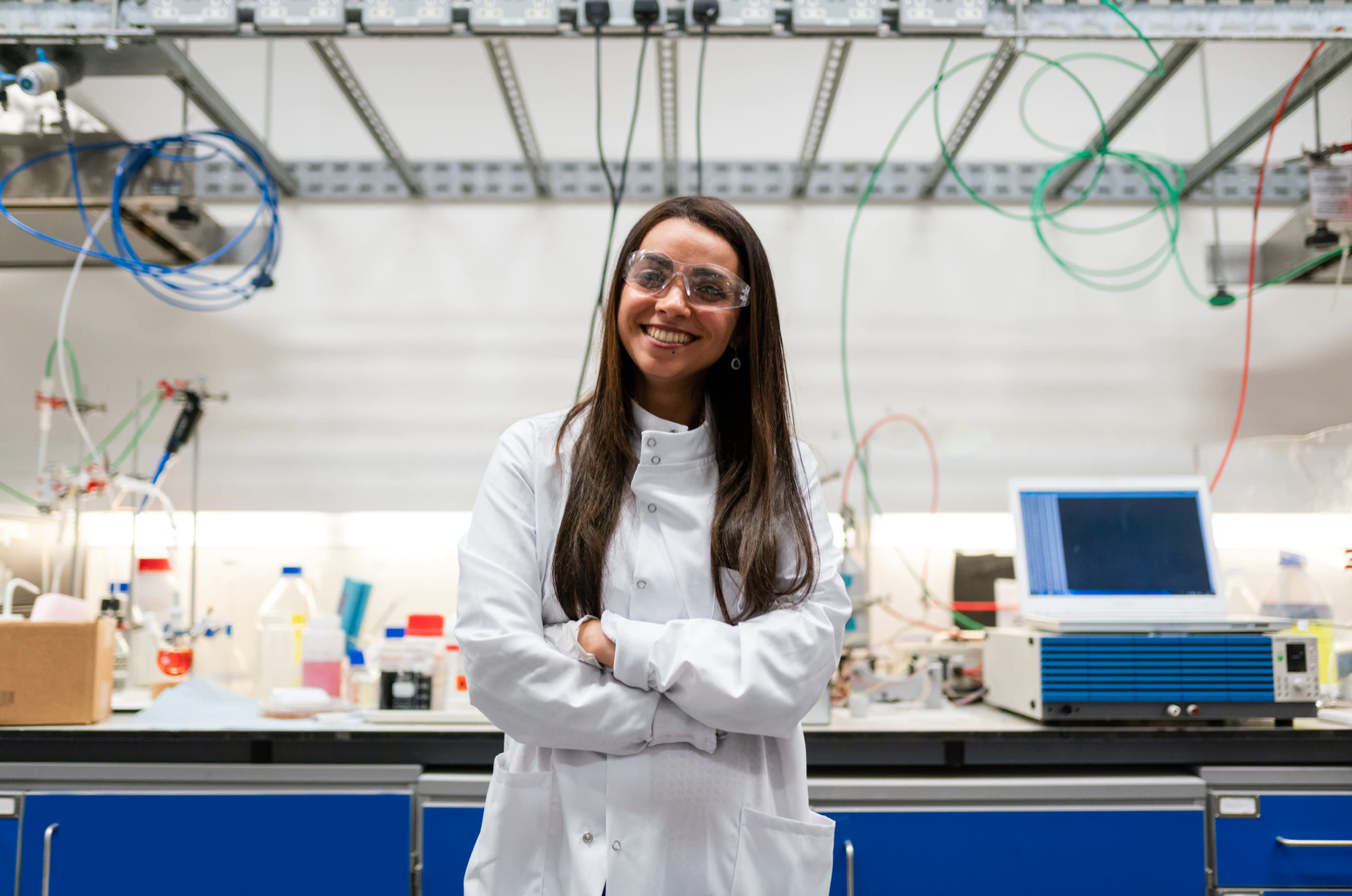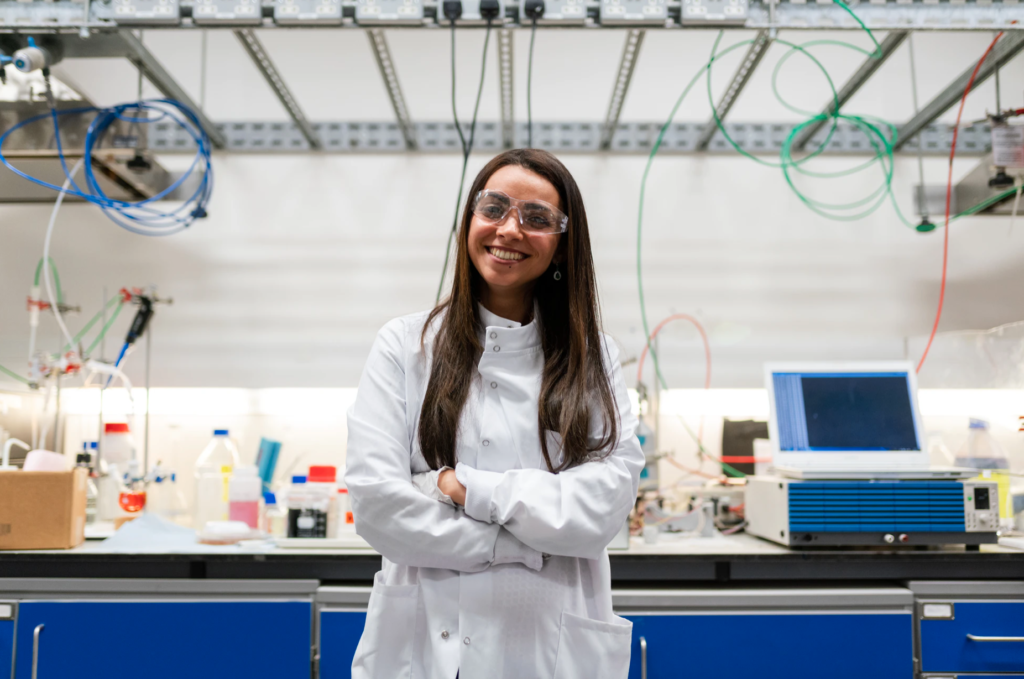 It's hard to go wrong with Leica microscopes. When you want to rest easy knowing you'll get unbeatable quality, you'll want to rely on a brand with a reputation for delivering decades of quality. Especially for clinical settings where research quality and efficiency means better healthcare outcomes. Check out these recommended Leica products for clinical settings.
Leica DM1000 LED Clinical Microscope
The Leica DM 1000 is one of the most trusted clinical microscopes on the market today. This particular model was designed for the clinical environment and is especially suited for work in cytology, hematology, and pathology. The Leica DM 1000 comes equipped with comfortable binocular eyetubes, 10x eyepieces, and basic condenser with Koehler illumination. This model comes with four objectives which can magnify samples between 4x, 10x, 20x, and 40x making it ideal for routine clinical diagnostics. The Leica DM 1000 also features an easy lamp exchange. The LEDs in this model are designed to be long-lasting, bright, and safe to use on sensitive specimens. This model is both compact and durable, which is why it used and trusted in many laboratories around the world.
Product Specifications:
Durable and compact design
Simple condenser
Comfortable binocular eyetubes and 10x eyepieces
Tubes with a variable focus angle are optional
Rotating objectives which can magnify specimens 4x, 10x, 20x, and 40x
Long-lasting safe and bright LEDs for sensitive specimens
Leica DMi1 LED Cell Culture Microscope with Flexacam C1 Camera
The Leica DMi1 is the perfect inverted microscope for any work in a cell culture lab. The microscope comes with a comfortable binocular tube that allows for a pristine view of the cell culture. The world-class objective lenses are easily rotatable on the nosepiece and can effortlessly be switched between 5x, 10x, 20x and 40x phase objectives. The system can accommodate nearly every size flask and petri dish and may be purchased in other configurations with an S40 or S80 condenser. The cool LED lighting is both bright and energy efficient and was designed with care to provide a stable climate for any live specimen. This microscope comes with the added patented auto-off feature which turns the microscope off after a long enough period of inactivity. The technologically advanced Flexacam C1 CMOS camera produces jpeg images up to 12 MP or full HD MJPG video recordings at 30fps. The Leica DMi1 is the ideal microscope for anyone seeking a modern and reliable inverted culture microscope.
Product Specifications:
Comfortable binocular tube and eyepieces
Easily adjustable world class phase objective lenses that magnify 5x, 10x, 20x and 40x phase respectively
S40 condenser
FLEXACAM C1 Camera

Digital color camera with CMOS sensor (1/2.3)"
Stand alone operation
4k 60fps live image via HDMI
JPG images with up to 12 MP
Full HD MJPG Video recording with 30 fps
Camera control via computer (PC mode) or via USB Mouse (not included)
Capture directly to USB Stick or send images via E-Mail
USB3.1 type C connection

Including: USB C to A cable
Recommended c-mount adapter 0.5x/0.55x.

LAS Software
Includes either an easily replaceable halogen lamp or an LED light source
A patented auto-off feature that automatically switches off the device after an extended period of inactivity