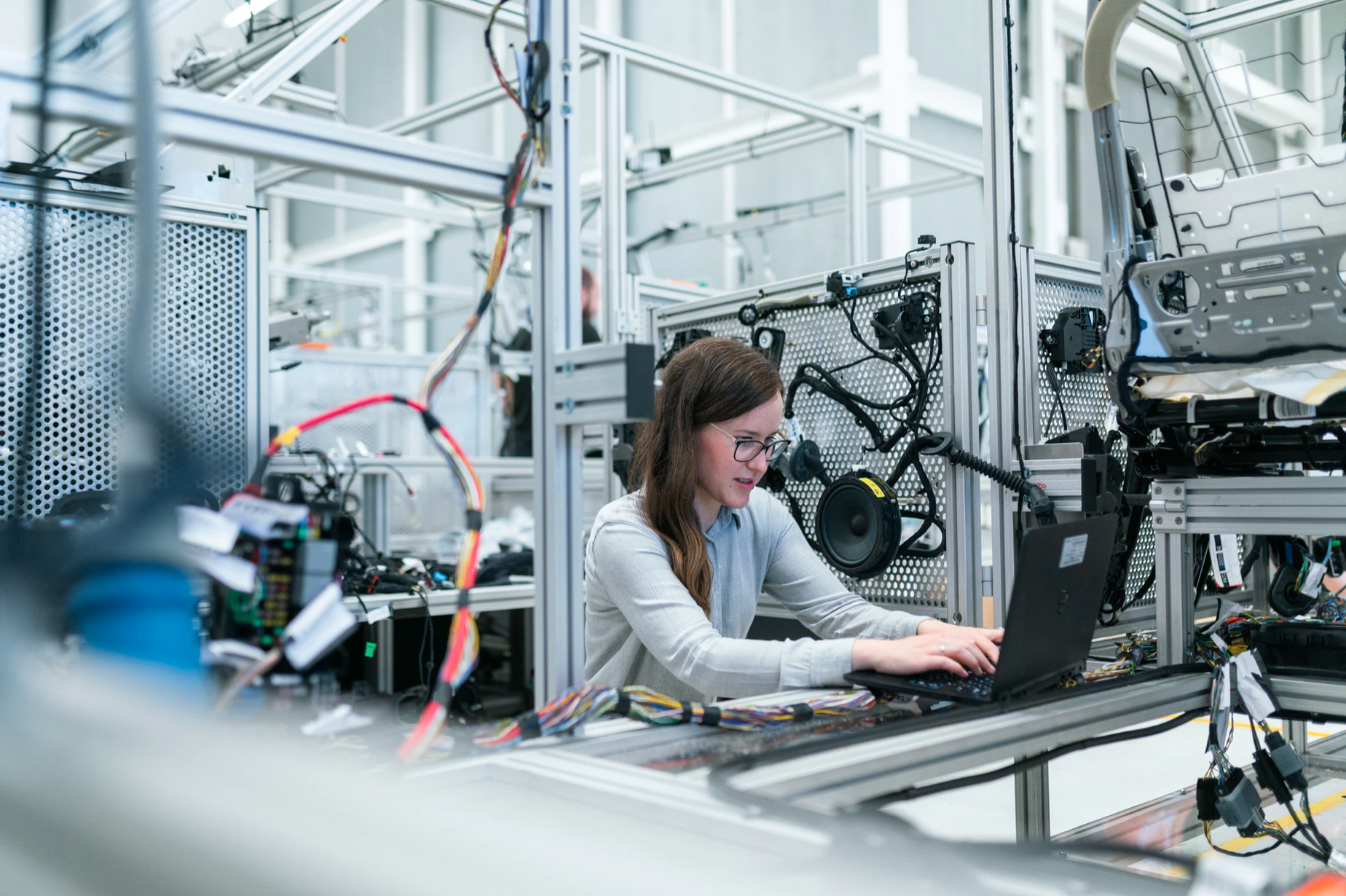 Industrial Stereo Microscopes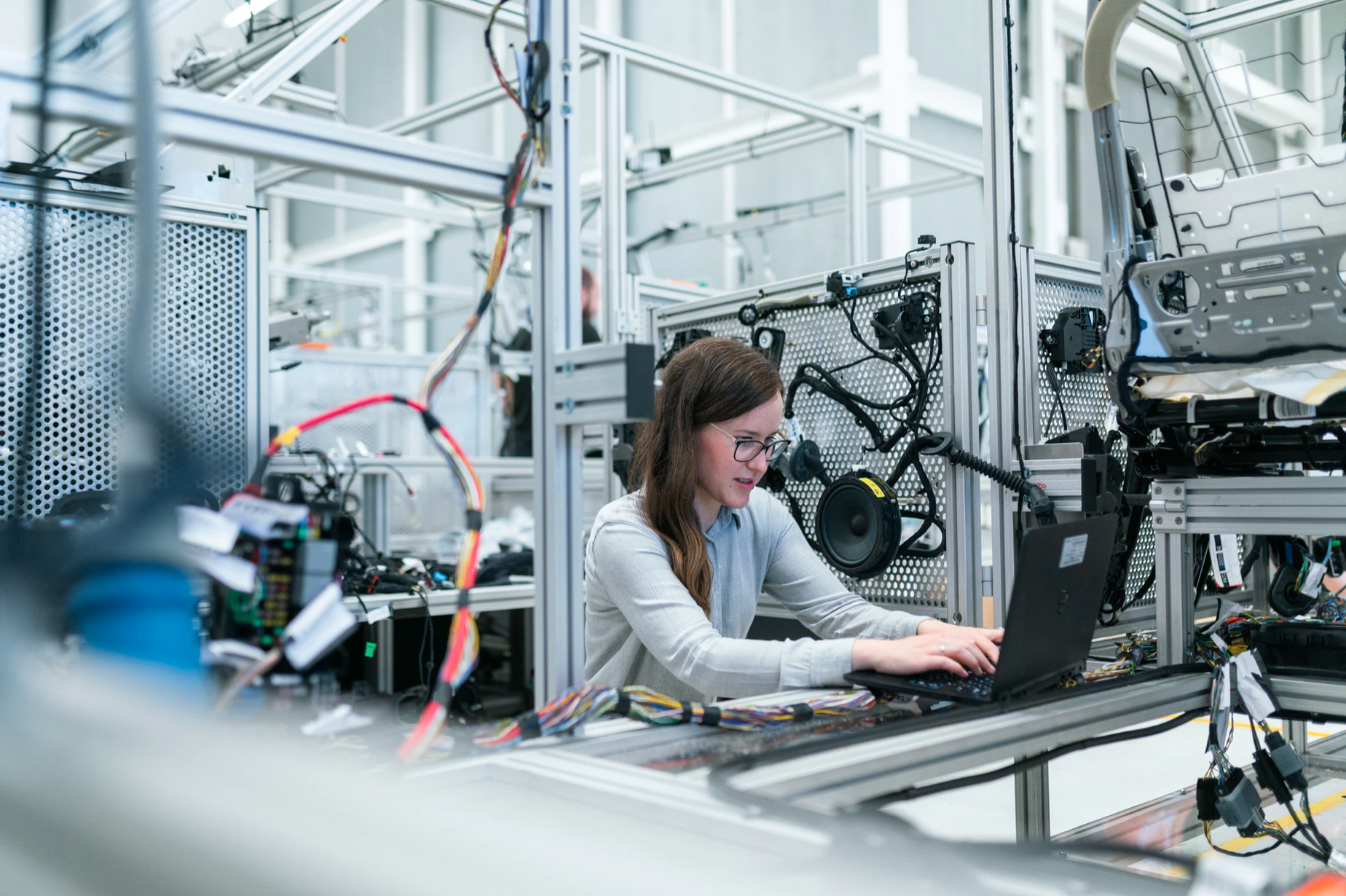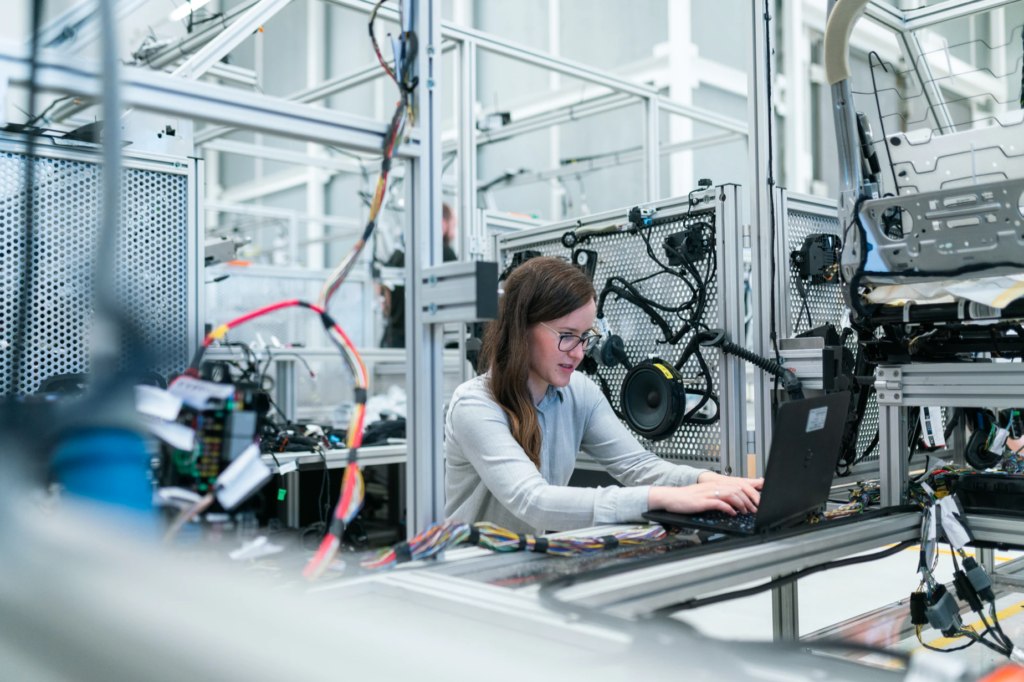 Metallography is the branch of science dealing with the study of the composition and structure of metals and alloys, its control through processing, and its influence on properties and behavior. In order to conduct this cutting-edge research, you'll need the right tools! Here are some recommendations of the best Industrial Stereo Microscopes.
Meiji EMZ-5 + MA502 + F + MU Industrial Stereo Microscopes
Meiji's EMZ-5 body delivers sharp, high-contrast images and an excellent zoom range of 6.5:1 that provides exceptionally high resolution images all throughout the zoom range. The EMZ-5 employs Greenough optics, for improved image flatness and contrast. As a result images are brighter and more distinct even at the periphery of the field of view. With its large zoom range, the EMZ-5 offers high resolution observation in precision-oriented semi-conductor, medical device and routine inspection. In addition to its compact design and versatility, a wide variety of auxiliary lenses and stands are available to allow the user to customize their desired working distance to adapt to almost any application.
Product Specifications
Comes with pillar, crossarm and mounting post mounted over a laminate work surface.
Flexible horizontal and vertical movement for mid-sized specimens and small electronic components.
20mm diameter short mounting post accepts F, FX or FC holders. (must be ordered separately)
Base: 350mm x 410 x 30mm.
MU is a Laminate Board stand which requires external illumination and focus holder. This MU Ergonomic stand can accommodate an extended work surface for use with large circuit boards or animal surgery which requires a wide surface area.

The MU stand is designed for the zoom (EMZ Series), turret (EMT Series) and fixed (EMF Series) stereo bodies. The MU Stand is a great complement to our Stereo microscopes due to the focus block's ability to be easily raised vertically to accommodate different sample heights or special applications.

Focusing holder with rack and pinion mount that allows smooth, precise focusing over 55mm of travel. Coarse focus mechanism incorporates a slip clutch and tension adjustment. Fits 20mm diameter, 71mm long mounting post. The 84.2mm diameter opening accepts all EM Series stereo bodies.
Included is the MA502 Super Widefield Eyepiece 10X (pair) with 25mm reticle mount Field No. 23.0, Eye Relief 16.0, Focal Length 25.0
Unitron Z650HR Zoom Stereo Microscope on S-LED Stand 13440
The Unitron Z650 zoom stereo microscope is ideal for industrial, biomedical, and educational applications. This model comes equipped with a trinocular head inclined at 30° and a built in .55x camera c-mount. The widefield eyepieces have a 10x magnification and a 23 millimeter field of view. The zoom ratio is 8:1, the magnification range is 6-50x (w/10x eyepieces) and it has a 115 millimeter working distance. The Z650HR comes on the S-LED stand which has 3 watt reflected and 6 watt transmitted LED light. It has coaxial coarse and fine focusing.
Product Specifications:
Trinocular head with a 30° inclination
Widefield eyepieces 10x /23mm field of view
Built in camera port w/.55x c-mount
Zoom ratio of 8:1, 6-50x magnification
115 mm working distance
Frosted, clear and black/white stage plates
S-LED stand, coarse and fine
Unitron Z12 Trinocular Zoom Stereo Microscope w/Plain Stand 11200-T
The Unitron Z12 is designed for numerous different industrial and life science applications. The trinocular head comes with 30° inclination and a 50/50 split. The10x widefield eyepieces have a 23 millimeter field of view with a built in diopter adjustment and roll down eye guards. The zoom ratio of this model is an impressive 12.5:1. The common main objective system has a magnification range between 8x-100x (using 10x eyepieces) with clickstops. The choice of stands is customizable for the user's needs and can be chosen from a plain focus stand, a diascopic stand, or an LED transmitted stand.
Product Specifications:
Common main objective system, 1x S-Apo obj
78mm's working distance
30 degree inclined trinoc, 50/50 split
Optional tilt trinoc available
Widefield 10x/23mm focusing eyepieces
8-100x magnification w/10x eyepieces
Zoom ratio 12.5:1
Auxiliary objectives available
Plain stand w/coaxial focusing
Optional stands available