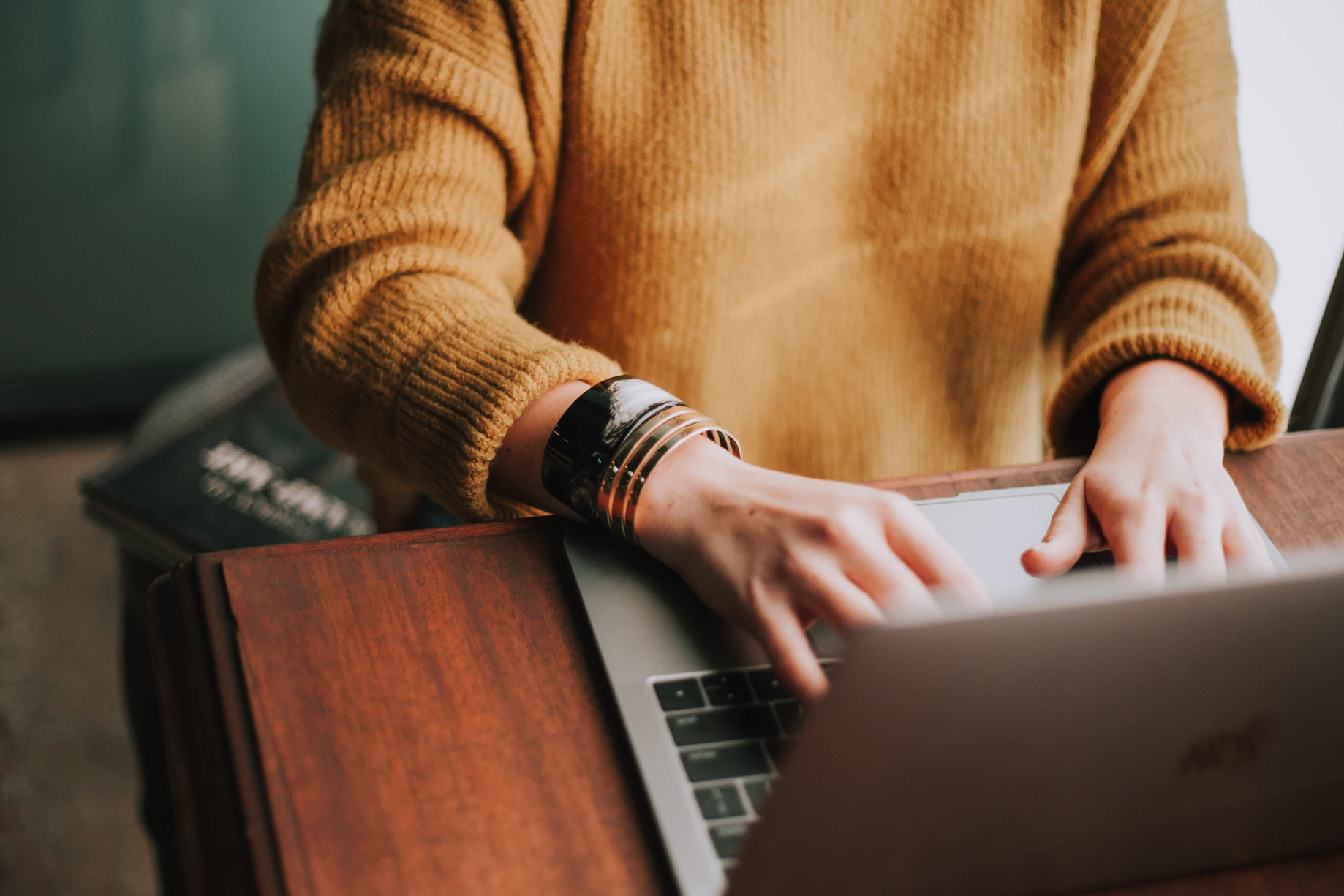 Microscopes in remote learning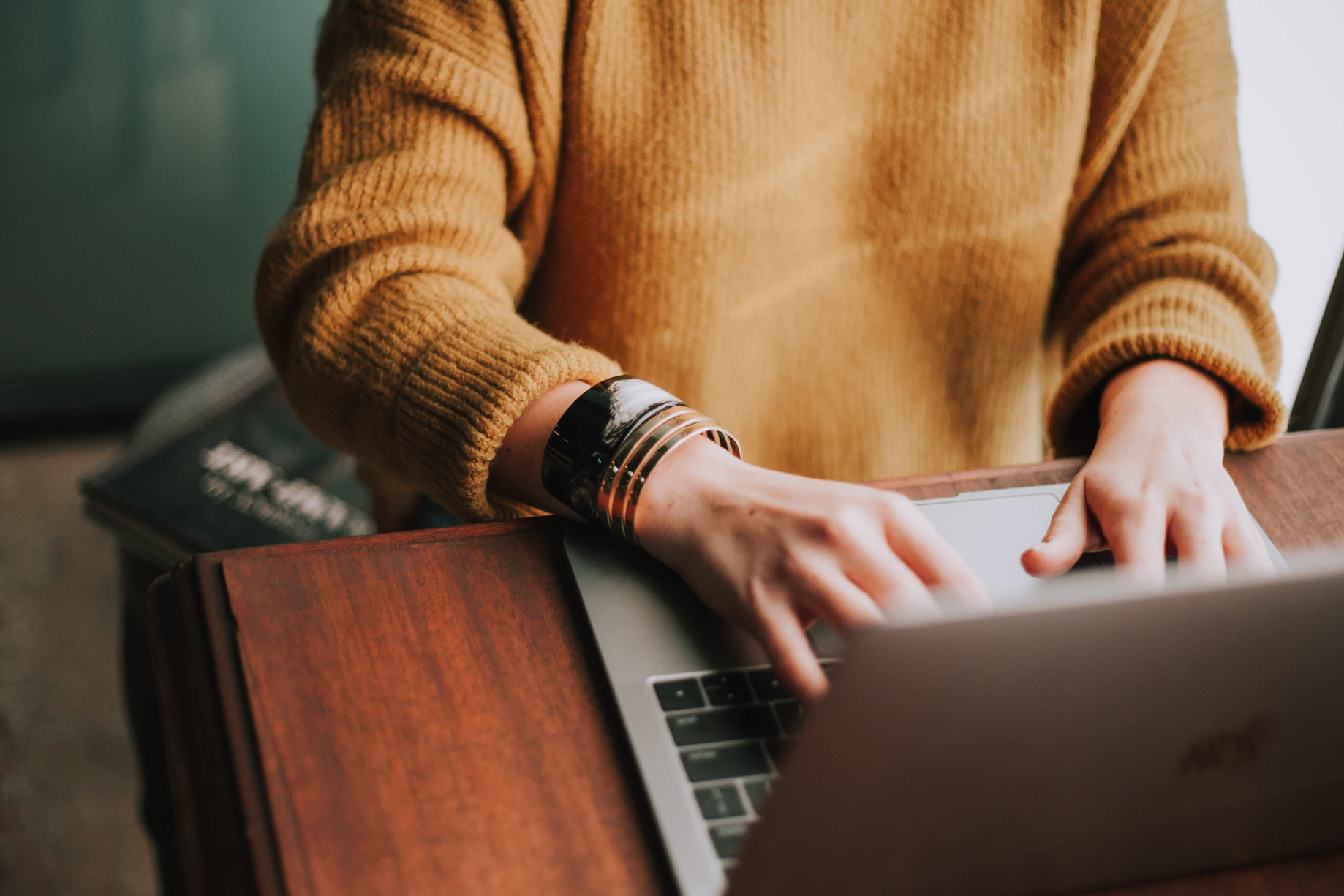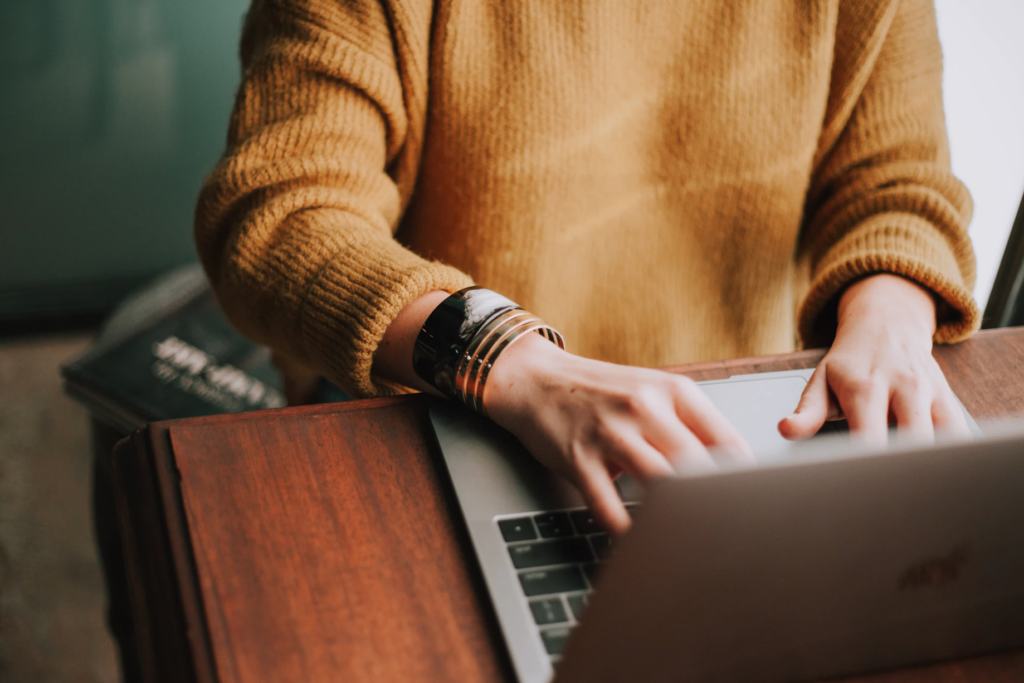 For some of us, the last few months have been constant Zoom calls with occasional breaks for life in between. To add to the experience, those of us with kids (whether our own or one's we teach) have needed to keep them entertained throughout the day while trying to manage remote learning. While some schools are as back to routine as they can be, others are prepared for several more months of remote learning. If you're a teacher and looking for ways to keep your students engaged with awesome scientific discoveries, we have a few recommendations for you!
Part of keeping students engaged during remote learning is brining the classroom to them, wherever they may be. While you realistically can't bring the whole lab to everyone's home, we can at least share our discoveries with students. The 20.7MP Jenoptik PROKYON is a brilliant combination of all the best features on the Jenoptik line making it one of the most versatile cameras on the market. This model is a powerful color camera that can film specimens up to 60fps at 2.3 megapixels. This camera can capture images at an impressive 12 bits and comes with a large depth of field and a global shutter. The shutter on this model has a range of 60s and can gain up to 30 and delivers images with an impressive 5.86 x 5.86 pixel size. This camera comes packaged alongside the easy to use and free PROGRES GRYPHAX software. The software and camera come with free updates and are compatible with Windows, Mac, and Linux operating systems. This product also includes an amazing SONY back-illuminated sensor, which creates even better images for the user. One of the best features of the Jenoptik line of cameras is that they require no external power supplies.
Of course, you might be looking for something that is a one-stop-shop. A best buy for a student microscope that is affordable and portable, the Meiji MT-31 is an entry level LED Microscope with a built in digital camera. The integrated 3.2MP 1/2 chip CMOS USB 2.0. digital camera is easily connected to your PC. Rechargeable batteries enable use of the instrument without an outlet. These proven, durable microscopes will withstand the constant scratching, battering, student wear and tear a student microscope endures from day to day use (although they might get less wear and tear this school year). The magnification range of this microscope with integrated digital camera ranges from 40x, 100x, 400x and 1000x.
For remote learning, you might not need to buy more than one main microscope accessory, which could mean something more high-end is feasible. The new Excelis MPX-5C Pro color camera delivers the performance and features desired in everyday microscopy imaging applications. With a Sony Pregius CMOS sensor at its core, the MPX-5C Pro delivers superb color rendition, extremely low noise and excellent low light level sensitivity. The global shutter, high frame rate and USB 3.0 connectivity ensure stunning live views of the specimen, but also the ability to capture images and share them with your remote learners. The new CaptaVision+ software also brings a new dimension to imaging with real-time stitching, real-time intelligent flatfield correction, depth of field fusion, dynamic measurements, and much more!
Now that you know of a sampling of some of the most trusted brands in microscopy, contact one of our knowledgeable sales representatives here for a personal consultation for your next purchase.