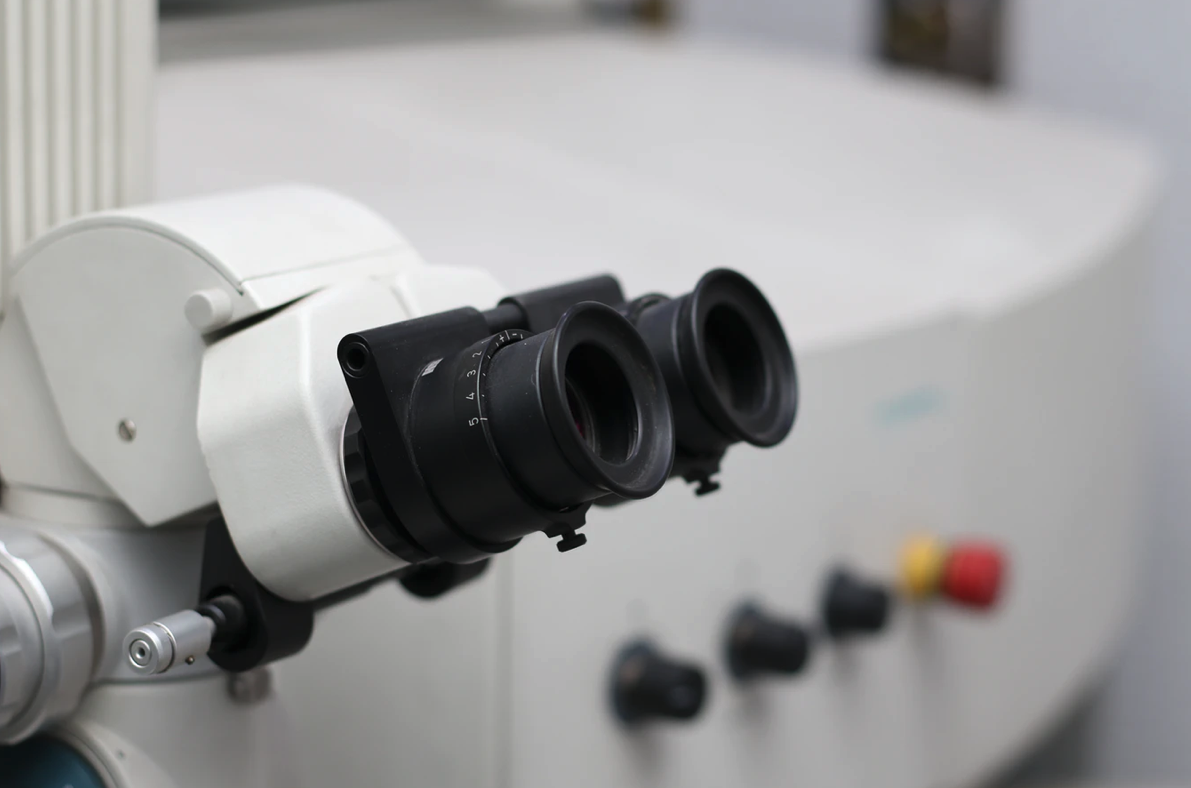 Refurbished microscopes that are a great deal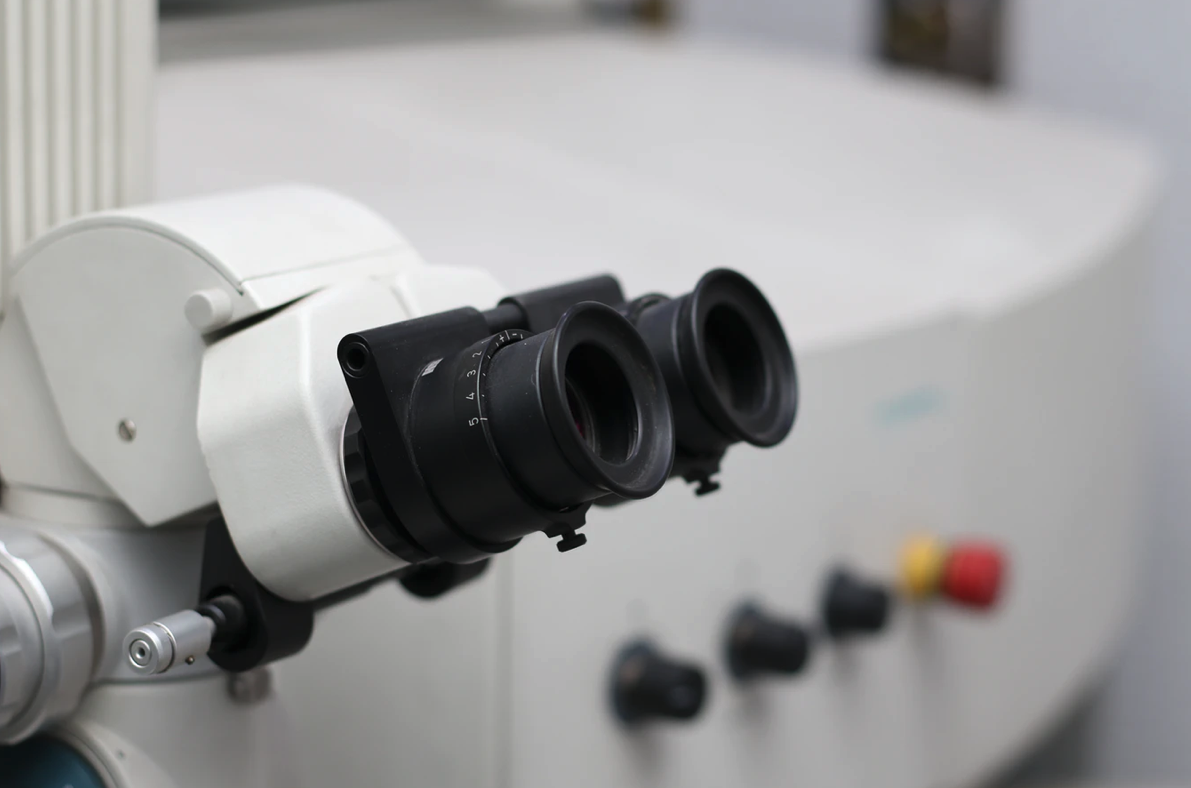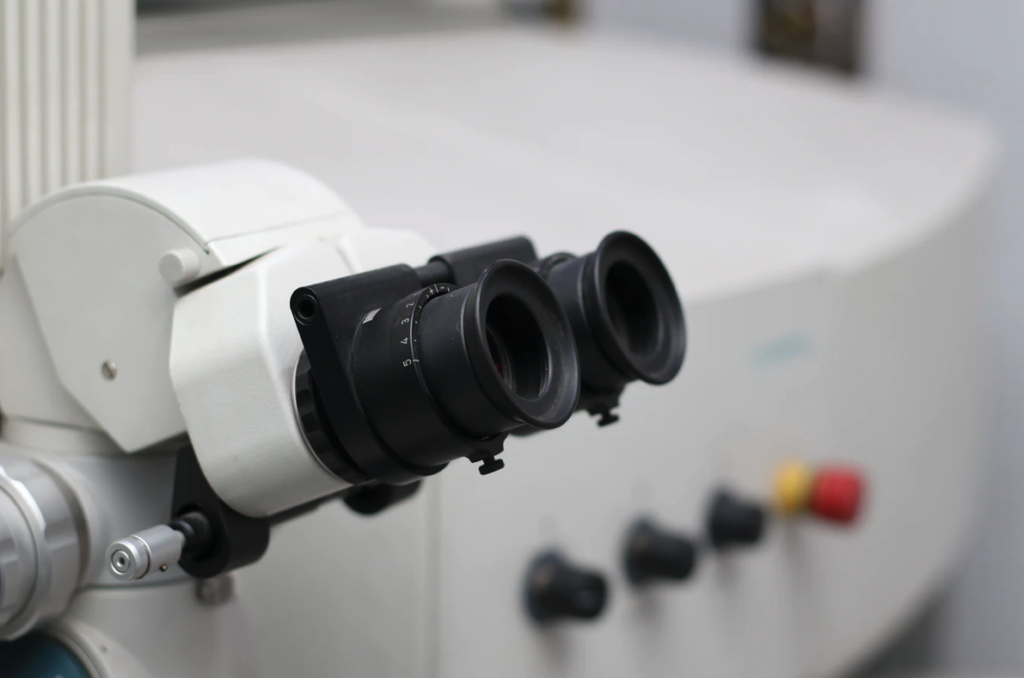 There are a lot of benefits to purchasing refurbished microscopes. First and foremost is cost. The savings alone are enough reason to go the route of refurbished products. A second benefit of refurbished microscopes is their environmental friendliness, which helps reduce the amount of waste in landfills and the need to wholly replace models that might be 80% functional but only need a few new parts. Check out our refurbished models in stock now!
Refurbished Nikon Labophot-2 microscope
The Nikon Labophot-2 microscope is configured for phase contrast with a brightfield 4x and phase 10x & 40x objectives. This product has been refurbished by our service engineer and is in working condition. If interested, a 100x objective is available for purchase separately. This microscope is sold as is.
Head
Binocular head, rotatable with locking screw
Eyepieces
CFWN 10x/20mm eyepieces – Both focusable
Nosepiece
Quintuple Hole nose piece
Objectives
E Plan 4x, E Plan 10x Ph1, & E Plan 40x Ph 3
Substage
6 position Rack & pinion Phase Turret condenser – BF, DF, Ph1, Ph2, Ph3, Ph4
Kohler Illumination with ND Filter
Stage
Graduated XY mechanical stage, rotatable
Illumination
Variable 6v 30w Illumination with ON/OFF Switch
Focusing
Coaxial coarse & fine adjustment
A Note about E-Waste
"E-waste", "electronic waste", "e-scrap" and "end-of-life electronics" are terms often used to describe used electronics that are nearing the end of their useful life, and are discarded, donated or given to a recycler. Though "e-waste" is the commonly used term, the EPA considers e-waste to be a subset of used electronics and recognizes the inherent value of these materials that can be reused, refurbished or recycled to minimize the actual waste that might end up in a landfill or improperly disposed in an unprotected dump site either in the US or abroad. You can help reduce "e-waste" through the purchase of a refurbished microscope!